ENVIRONMENT, HEALTH AND SAFETY (EHS) POLICY

HICOM-YAMAHA Manufacturing Malaysia Sdn Bhd as the leading manufacturer of motorcycle engines and components is committed to achieve the aims of EMS AND OHSMS of the company by underlying the following principles:
 
Compliance
To comply with relevant Legislation, Regulations and Other Requirement.
To confirm to the requirement of ISO 14001 and ISO 45001 Standards.
Prevention & Continual Improvement
Committed to mitigate, control and prevent environment pollution.
Committed to mitigate, control and eliminate the hazards.
Provide adequate resources for effective implementation and maintenance of the environmental, health and safety management systems.
Prevent occupational accidents, near misses, injury and ill health, dangerous occurrences and occupational diseases and occupational poisoning at workplace.
Provide good manufacturing practices to prevent air, water and land contamination, noise pollution and optimize usage of resources.
Provide adequate environment, health, and safety training programs.
Provide and maintain a safe and healthy workplace and pollution-free environment.
Promoting EHS management system to the supply chain.
Encourage participation of workers in EMS and OHSMS.
Engage and consult workers in the decision-making of matters relevant to EMS and OHSMS.
Continually improving the EMS and OHSMS management system.
 Duty of Employees
To cooperate in all measures provided by HICOM-YAMAHA through:
Adhering to the EHS rules and regulation.
Reporting all work-related and environment incidents.
Assisting in the investigating of accidents, near misses, dangerous occurrences, occupational diseases and occupational poisoning.
Participating in the EHS programs and actively involved in peer guidance.
Working in a safe and healthy manner through self-regulation principles.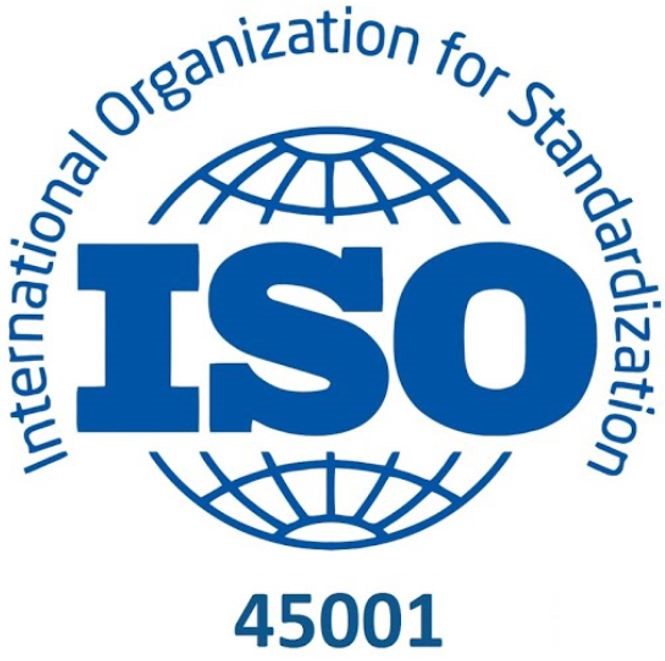 OCCUPATIONAL HEALTH AND SAFETY MANAGEMENT SYSTEM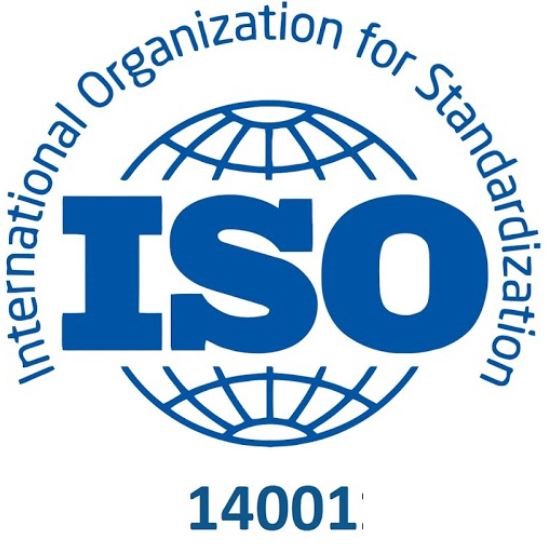 ENVIRONMENTAL MANAGEMENT SYSTEM