Quality Policy
Hicom Yamaha Manufacturing Malaysia, being the leading manufacturer of motorcycle engines and Components is;
Committed towards ensuring customer satisfaction as well as the needs and expectation of other interested parties that associated with the company.
Committed to conform all the applicable requirements specified by our customer as well as other interested parties that relevant to our nature of products and operation processes.
Committed to continually improve the company and its Quality Management System by setting company goals and objectives.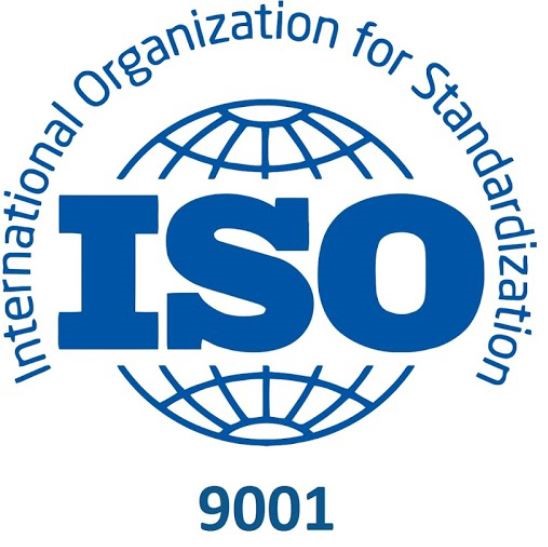 QUALITY MANAGEMENT SYSTEM